We collaborate with organizations working in the social sector to increase the impact of their work.

126 St Marks Pl, Unit #3

Brooklyn, NY 11217

T: +1.646.515.2451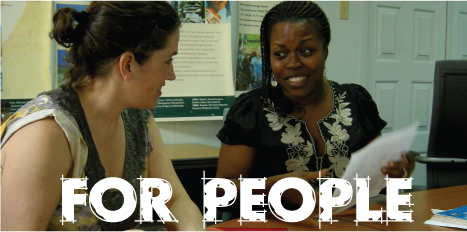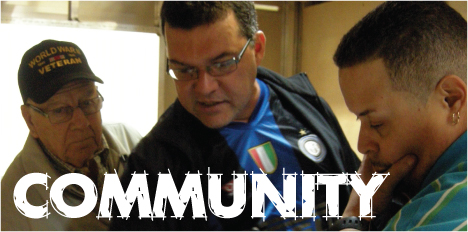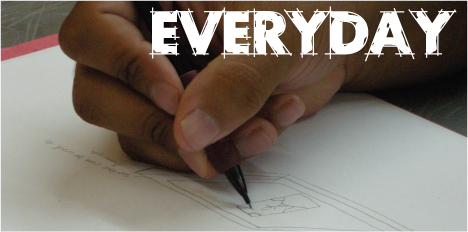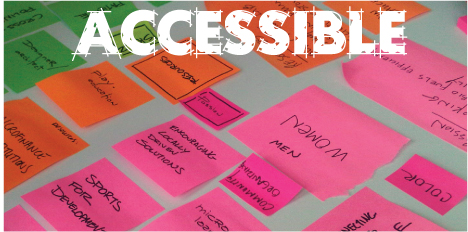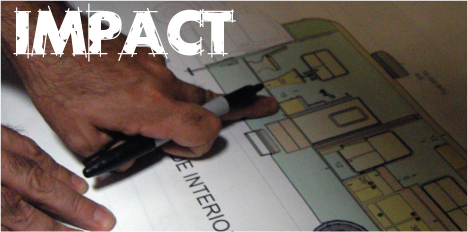 TYTHEdesign is a collaborative consulting firm for non-profits and social ventures. We streamline your organization's potential for service delivery, community engagement and workplace efficiency through the lens of design.